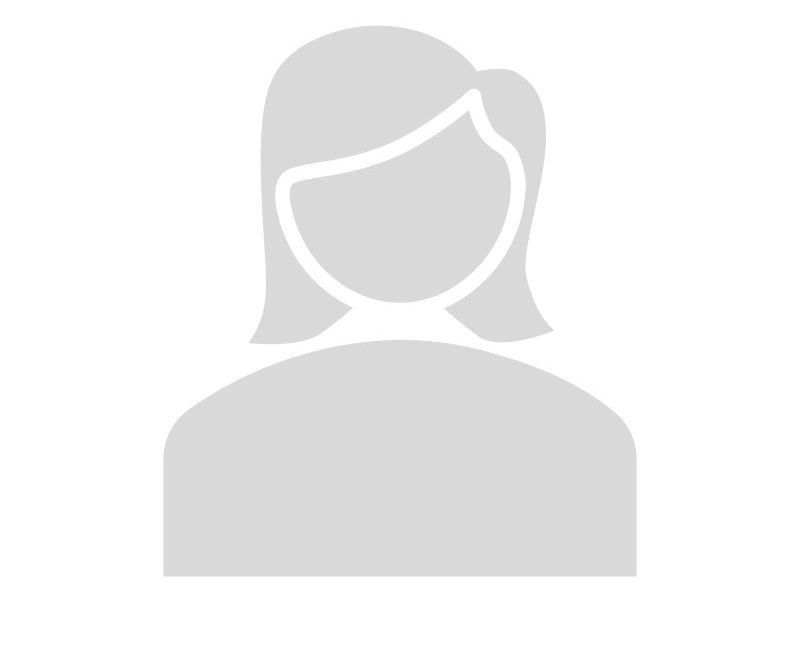 Elizabeth A. Gordon is a Professor and Chair of the Department of Accounting at the Fox School. She specialises in the areas of financial reporting and international accounting investigating topics such as international financial reporting standards, corporate communications, executive compensation, related party transactions, accounting restatements, market development and corporate disclosure. Her research is published in top journals in her field including the Journal of Accounting Research, The Accounting Review, the Review of Accounting Studies, the Journal of Accounting, Auditing and Finance, and the Journal of Accounting and Public Policy. She serves as an associate editor for the Journal of International Accounting Research and the Journal of International Financial Management and Accounting. She is an editor, Institutional Perspectives Section, of the Journal of International Financial Management and Accounting, and an editor of the Journal of International Accounting Research.
Dr. Gordon is the Past-President of the International Accounting Section of the American Accounting Association (AAA) and serves as the Vice-President Finance of the International Association for Accounting Education and Research. She is a Past-chair of the AAA New Faculty Consortium. Dr. Gordon has taught courses in financial accounting and international accounting at the undergraduate, graduate and doctoral levels, receiving a number of teaching awards. Her well-received textbook, Intermediate Accounting, recently entered its second edition.
Dr. Gordon was an auditor with PwC and interned at the White House's Office of Management and Budget before entering academia. She received her Doctorate from Columbia University, Masters in Business Administration from Yale University and Bachelors of Science in accounting with highest distinction from Indiana University. Dr. Gordon is a licensed as a CPA in Maryland. She has been on the faculty of the Graduate School of Business at the University of Chicago, the Rutgers Business School, and a visiting professor at the University of Pennsylvania.