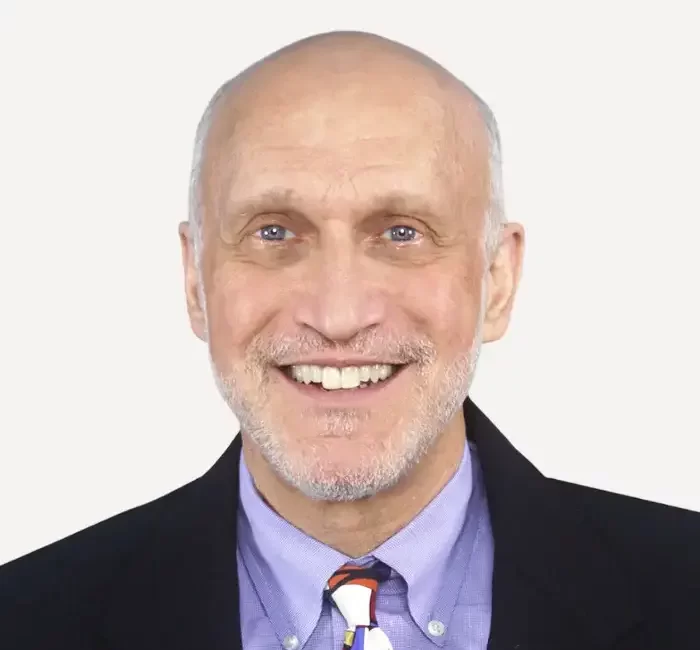 Wayne Landsman's research focuses on the role of accounting information in capital price formation. Topics of research include pensions, employee stock options, asset securitisation and fair value accounting.
He teaches courses in financial accounting and financial reporting.
Dr. Landsman served as associate dean of the PhD Program from 2001-16 and chair of the accounting area from 1991-98.
He has published over 70 articles in leading scholarly and professional journals on topics dealing with the role of accounting information in capital price formation.
Several of his scholarly papers have received recognition from the American Accounting Association (AAA), including the Notable Contribution Award (2012), Deloitte Foundation Wildman Medal Award (1985 and 2016), and Financial Accounting and Reporting Section (FARS) Best Paper Award (2000, 2008 and 2014).
Dr. Landsman also received the 2014 AAA Outstanding Educator Award.
He has served on editorial boards of The Accounting Review, Management Science, European Accounting Review and Journal of Business Finance and Accounting. He is an editor of The Accounting Review.
Professor Landsman was president of FARS (1996-97) and served on the Financial Accounting Standards Advisory Council, which advises the Financial Accounting Standards Board (1998-2001).
He received his PhD in business, MBA and his MS in statistics from Stanford University. He graduated magna cum laude in economics from Princeton University.