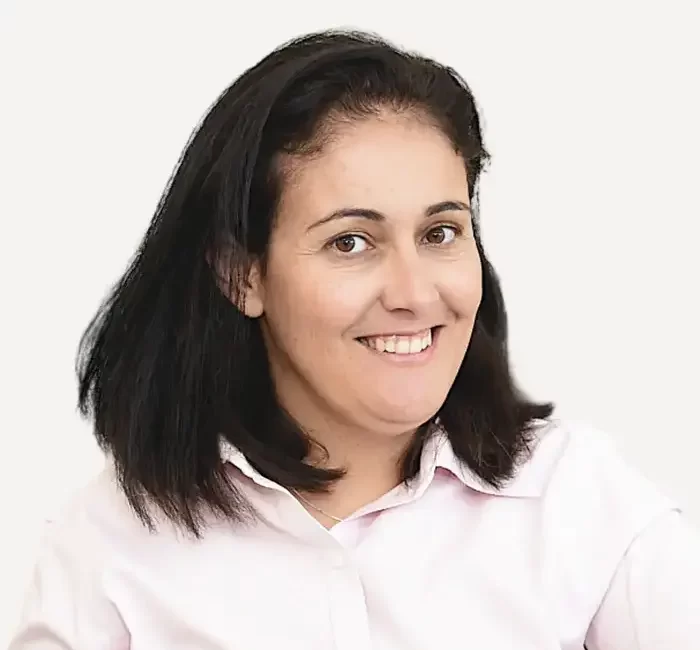 Vasso Ioannidou is a financial economist and academic specialising in banking and finance. Presently, she holds the position of Professor of Finance at Bayes Business School, where she also serves as the Associate Dean for Research.
Vasso has made contributions to the field of banking, particularly in the areas of corporate finance, credit risk, and financial intermediation. Her research focuses on understanding the behavior and performance of banks, the crucial role they play in the economy, and the impact of financial regulation on their conduct. Her work has been published in prestigious academic journals such as the Journal of Finance, the Journal of Financial Economics, and Management Science. She has received numerous awards and distinctions for her contributions.
Vasso is actively involved in shaping academic discourse and policy discussions related to banking and finance.  Currently, she serves as a member of Advisory Scientific Committee (ASC) of the European Systemic Risk Board (ESRB) and as an Associate Editor for the Journal of Banking and Finance. She is also a research fellow at the Centre for Economic Policy Research (CEPR).