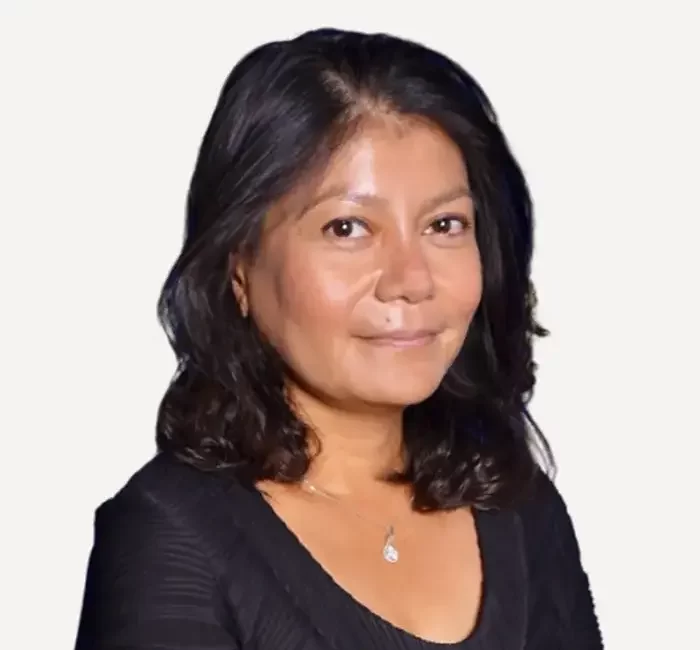 Sofia Johan is an Associate Professor of Finance at the College of Business, Florida Atlantic University and a Phil Smith Fellow at The Phil Smith Center for Free Enterprise at the College of Business. Also, Sofia is a Chair in Entrepreneurial Finance at the University of Aberdeen, Scotland and an Extramural Research Fellow at Tilburg Law and Economics Center (TILEC) in the Netherlands.
Sofia has published over 75 articles in leading journals, such as the Academy of Management Journal, Journal of Financial Economics, Journal of Financial and Quantitative Analysis, and Journal of International Business Studies, and has been cited over 4,000 times.
Sofia is a Co-Editor of Venture Capital: An International Journal of Entrepreneurial Finance (2021-), and an Associate Editor of the British Journal of Management. She sits on the Editorial Boards of Emerging Markets Review, Finance Research Letters, Entrepreneurship Theory & Practice, Small Business Economics: An Entrepreneurship Journal and Journal of Risk and Financial Management.
Sofia has published 6 academic books, including The Oxford Handbook of Hedge Funds (2021), Crowdfunding: Fundamental Cases, Facts, and Insights (2019), and The Oxford Handbook of IPOs (2018).