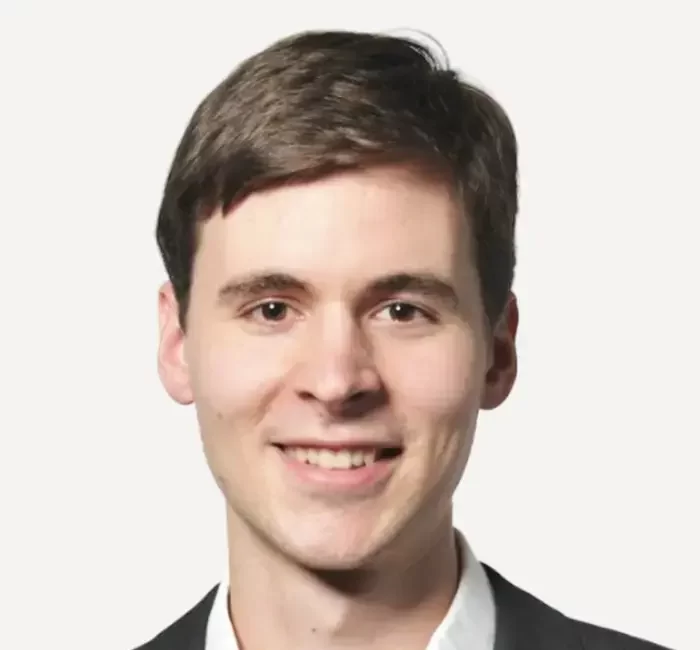 Sebastian Doerr is an economist at the Bank for International Settlements, with research interests in the areas of financial intermediation and macroeconomics. He co-organises the Swiss Conference on Financial Intermediation (formerly known as Swiss Winter Conference on Financial Intermediation or "Lenzerheide conference").
His research focuses on the implications of financial innovation for data privacy, credit supply, and financial stability. He also examine the consequences of the rise of non-bank financial institutions for the financial sector and the real economy. His research has been published in leading academic journals and featured in the New York Times, Financial Times, Wall Street Journal, and The Economist, among others.
On the policy side, he regularly authors Chapter 3 of the BIS's Annual Economic Report, special features for the Quarterly Review, as well as BIS Bulletins.