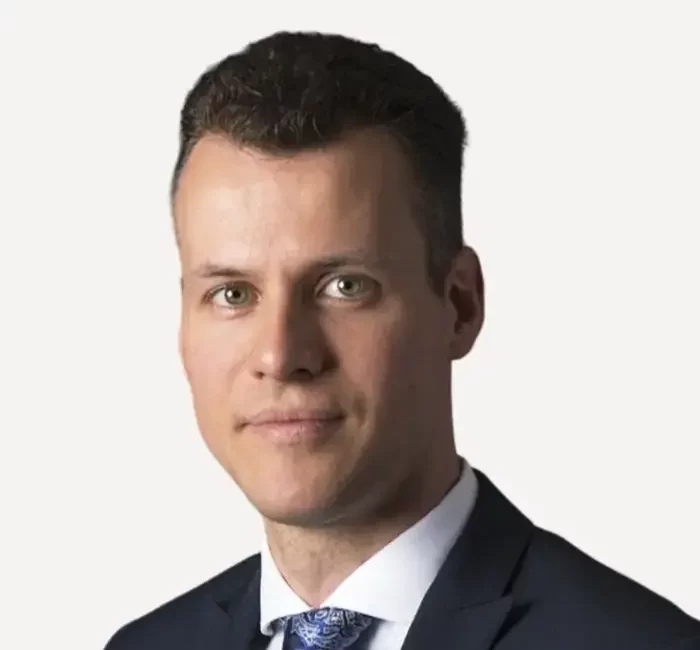 Patrick Verwijmeren is Professor of Corporate Finance at the Erasmus School of Economics (Erasmus University Rotterdam). He is also a research fellow at the Tinbergen Institute and a part-time Research Professor at the University of Melbourne and Glasgow. Before moving to Erasmus, Patrick was with VU University Amsterdam and the University of Melbourne, and he has been a visiting scholar at Vanderbilt, Stanford, NYU and LBS.
Patrick has publications in the Journal of Finance, Review of Financial Studies, Journal of Financial Economics, The Accounting Review, and Management Science, among others. He has presented at many international conferences, including the WFA, AFA, and EFA meetings, and has been a speaker at TEDx twice. He has taught a wide range of courses. Currently, he teaches advanced corporate finance and governance.
His research specialises in convertible securities, short sales, corporate governance, capital structure, and art investing. His research on proxy access has been cited in final rulings by the U.S. Securities and Exchange Commission, and Patrick has been involved in writing a report for the Dutch Ministry of Finance on the influence of hedge funds and the Dutch Authority of Consumer Markets on energy companies. His research featured in The Economist, Forbes Magazine, the Wall Street Journal, and the New York Times, among others.