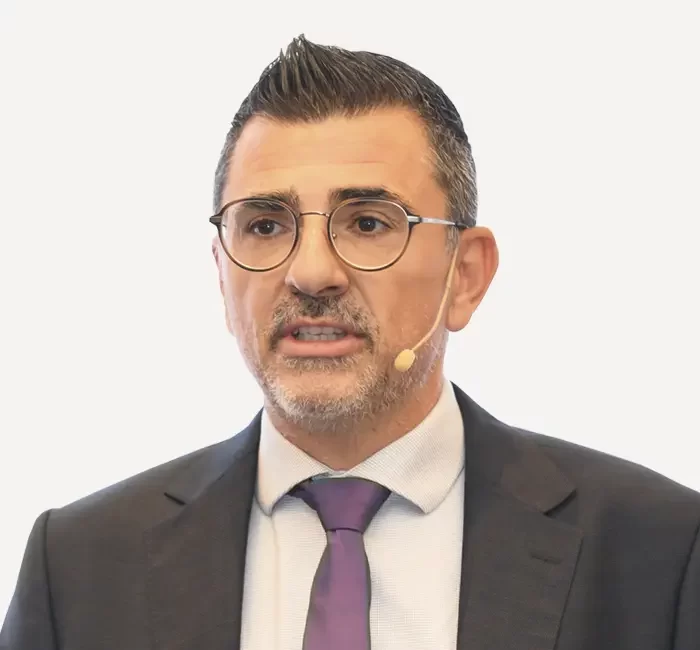 Dr. Panayiotis C. Andreou is an Associate Professor at the Department of Commerce, Finance & Shipping (CFS), Faculty of Management & Economics of the Cyprus University of Technology. He is also a founding member and President of the Financial Wellbeing Institute (FWI) and an academic associate at the Center for Economic Research of the University of Cyprus on issues relating to financial literacy.
Dr Andreou's main interests are related to financial management, credit risk management, banking, behavioural finance and financial literacy. Dr. Andreou has published over 30 studies in prestigious scientific journals and has contributed to the writing of several academic books.
Since 2016, he has prepared a series of scientific studies to record digital financial illiteracy and its consequences in Cyprus. Since 2017, he has been collaborating with the Central Bank of Cyprus on issues relating to financial literacy, while since December 2020 he is a member of the Ad Hoc Committee that has formulated the National Strategy for the Promotion of Financial Literacy and Financial Education in Cyprus.