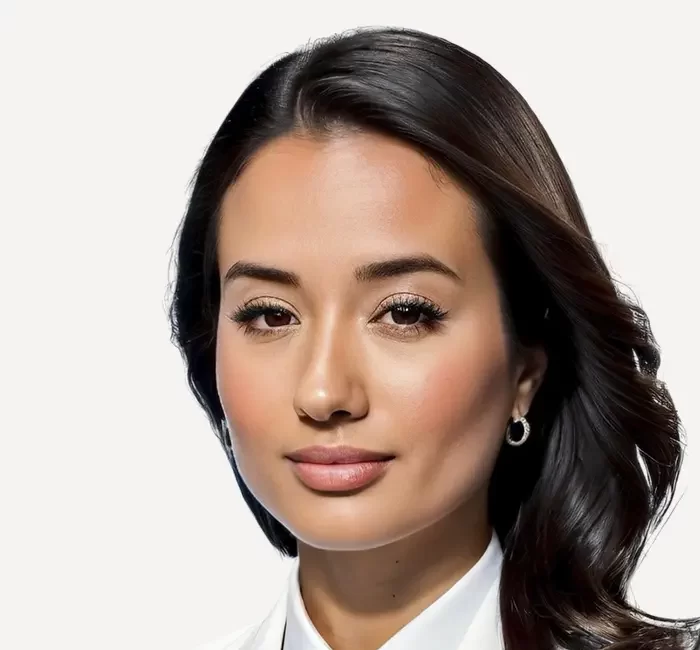 Martha, as a Digital Marketing Master's student at the International Hellenic University, is deeply passionate about marketing and possesses a wealth of knowledge and skills to significantly contribute to the growth of the Financial Management and Accounting Research Conference.
Drawing upon her academic background and hands-on experience, Martha is leveraging her digital marketing expertise to enhance the conference's online presence and broaden its reach. She is enthusiastic about crafting comprehensive digital marketing strategies, utilizing the latest trends and platforms to effectively promote the conference and attract a diverse audience of academics, researchers, and industry experts.
Martha's keen understanding of social media dynamics and the ability to create engaging content leads to fostering a sense of community around the conference. By strategically leveraging digital channels, she amplifies engagement and generates interest, ensuring a successful and impactful conference experience.