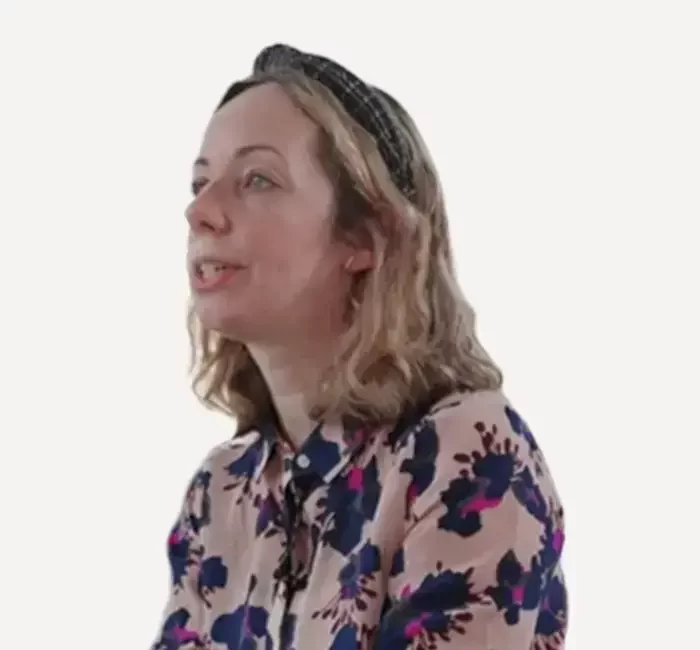 Marie Dutordoir is a Professor of Finance at Alliance Manchester Business School. She has a PhD in Applied Economics from the Catholic University of Leuven (Louvain), Belgium (2006). She spent the final year of her PhD as a visiting scholar at Columbia Business School (New York). Before joining Manchester Business School in April 2009, Marie held an Assistant Professor position at the Rotterdam School of Management (The Netherlands). 
Marie's key research interest lies in corporate finance. Her work deals with corporate securities issuance, mergers and acquisitions, the impact of short selling on corporate finance decisions, and corporate social responsibility. She is also interested in topics at the interface between finance and other business disciplines (e.g., accounting, marketing and supply chain management). Marie holds scientific publications in Journal of Financial Economics, Journal of Operations Management, Journal of Financial and Quantitative Analysis, Management Science, and Journal of Corporate Finance, among others. She has presented her work at major international conferences and practitioner events, and acts as a reviewer for leading journals in the field.
Marie's teaching covers corporate finance topics and research methods. She has taught/is still teaching UG, MSc, MBA, PhD, and Exec Ed students. She teaches an award-winning workshop on time management for academics. She has also supervised/ and is still supervising several PhD students on corporate finance topics.
Marie was Head of the Accounting and Finance Division from 2018 until 2021, and Postgraduate Research Director of the Division from 2014 until 2018.