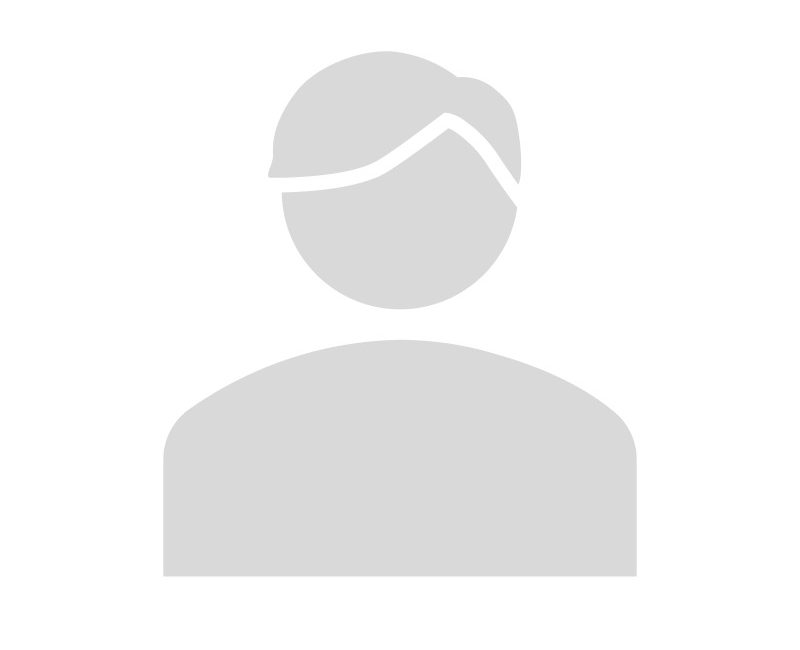 Jens Hagendorff is Professor of Finance and Executive MBA Programme Director at King's College London. He was previously Professor of Finance at The University of Edinburgh, Professor of Finance & Investment at Cardiff University, and the AmBank Financial Services Professor at the University of Malaya (Kuala Lumpur). Jens has also worked at the Financial Stability Department of The Bank of Spain and as a lecturer at The University of Leeds.
Jens' work has been published in leading academic journals such as Review of Financial Studies, Management Science, Journal of Financial and Quantitative Analysis, Review of Finance, Journal of Financial Intermediation, and Journal of Money, Credit & Banking. He is one of the authors of Size, Risk and Governance in European Banking (Oxford University Press).
Jens is an expert on bank risk and systemic risk, ESG and the risk/return profile of companies. Some of his work has featured in The Financial Times, Daily Telegraph, The Guardian, BBC News, and other media.
He acts as an advisor/consultant to commercial and central banks as well as to asset management firms on a wide range of finance, investment, and banking issues. Recently, Jens has led a major review of the economic footprint of the European asset management industry for EY and PwC.
Jens has delivered training and executive education programmes around finance, banking, and investment management for major global banks and asset management firms.
He is a regular speaker at international conferences, corporate events, and industry forums. Recent talks include the Bank of England, the Federal Reserve Banks of Chicago and St Louis, the Swiss Asset Management Association, the Institute of Bankers in Malaysia, and the Beijing Municipal Government.