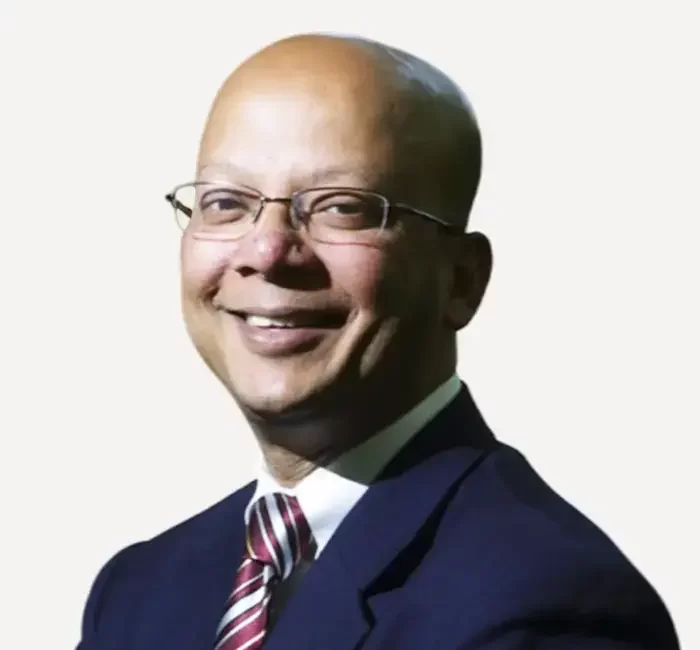 Iftekhar Hasan holds the title of university professor at Fordham University, where he also serves as the E. Gerald Corrigan Chair in Finance, academic director of the Ph.D. program, and co-director of the Center for Research in Contemporary Finance at the Gabelli School of Business. He further serves as a scientific advisor at the Central Bank of Finland, as a fractional faculty member at the University of Sydney, as a research fellow at the Financial Institution Center at the Wharton School as well as at the IWH Institute in Halle, Germany. He is the managing editor of the Journal of Financial Stability and has served as an associate editor with several other reputed academic journals.
Professor Hasan's research interests are in the areas of financial institutions, corporate finance, capital markets, and emerging economies focusing on interdisciplinary questions and public policy issues. He has been involved with numerous academic research grants from different governmental, national, and international science foundations and organisations in the U.S. and abroad. Hasan has more than 450 publications in print, including 16 books and edited volumes, and more than 330 peer-reviewed articles in significant academic journals in finance (JFE, JFQA, RF, JB), accounting (JAR, RAST, CAR), economics (JME, JIE, JEG, JMCB), international business (JIBS), management (SMJ, JoM, HRM, RP, JBE), operation research (MS), and information systems (JIMS).
Professor Hasan has held visiting faculty positions at several universities around the world, including the University of Rome, Italy; the University of Strasbourg, France; the University of Carlos III, Madrid; EPFL at Lausanne, Switzerland; Hong Kong Polytechnic University; the University of Limoges, France; National Taiwan University at Taipei; the University of Romania at Bucharest; Xi'an Jiaotong University, China; University Utara Malaysia; the University of Sydney, Australia; and NYU's Stern School of Business. Professor Hasan has also been a consultant or a visiting scholar for numerous international organisations, including the World Bank, the IMF, the United Nations, the Federal Reserve Bank of Atlanta, the Office of the Comptroller of Currency of the U.S. Treasury, the Banque de France, Development Bank of Japan, and the Italian Deposit Insurance Corporation.
A Fulbright scholar and a Fulbright selector, Professor Hasan has also earned distinction as a Changjiang Scholar in China, a Louis Bachelier Fellow in France, a Shimomura Fellow in Japan, and a Bursa Malaysia Chair in Malaysia. He also received a Doctor Honoris Causa degree from the Romanian American University in Bucharest.