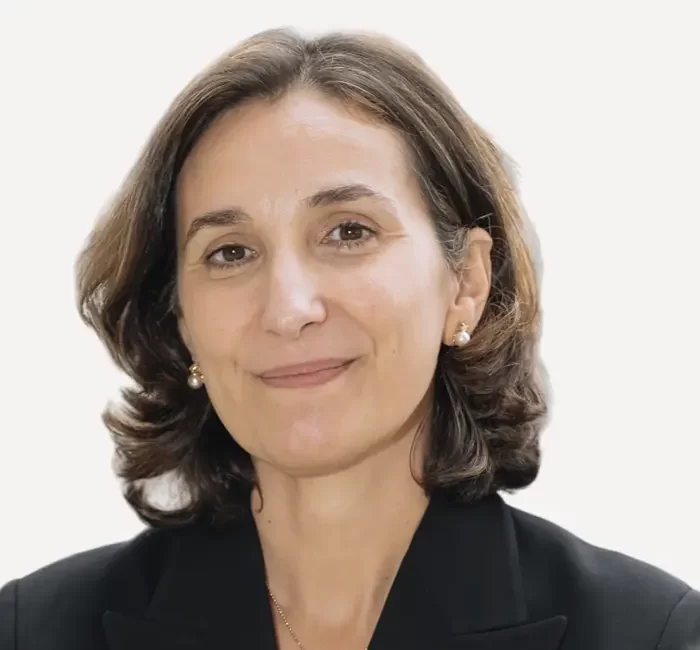 Ane Tamayo is a Professor of Accounting at the London School of Economics and the current Head of the Accounting Department.  She is also a Research Fellow at the Centre for Economic Policy Research.
Her areas of interest include the role of accounting information in capital markets, financial intermediaries, CSR/ESG and corporate finance.  She has published articles on these topics in the leading accounting and finance journals, including the Journal of Accounting Research, the Journal of Finance, the Journal of Financial Economics, Management Science and the Review of Accounting Studies.  Professor Tamayo has recently won prizes for her work on the impact of ESG and social capital on equity and debt markets.
Prior to joining the London School of Economics, Professor Tamayo was an Assistant Professor at London Business School.  She has also been a Visiting Research Fellow at the University of Cambridge and a Visiting Professor at the University of Oxford.  Professor Tamayo holds an MS in Applied Economics and a PhD in Finance from the University of Rochester.